During your driving test you will be asked two questions – one "Tell me" question at the start, before driving, and one "Show me" question while you are driving.
Example question at the start before driving:
Q: Tell me how you would check that the brakes are working before starting a journey.
A: Brakes should not feel spongy or slack. Brakes should be tested as you set off. Vehicle should not pull to one side.
Example question while driving:
When it is safe to do so, can you show me how you would …….
Q: Wash and clear the rear windscreen.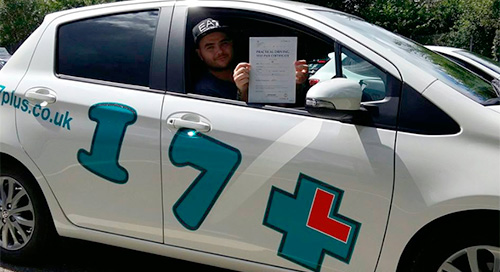 Call us on 0800 074 1717